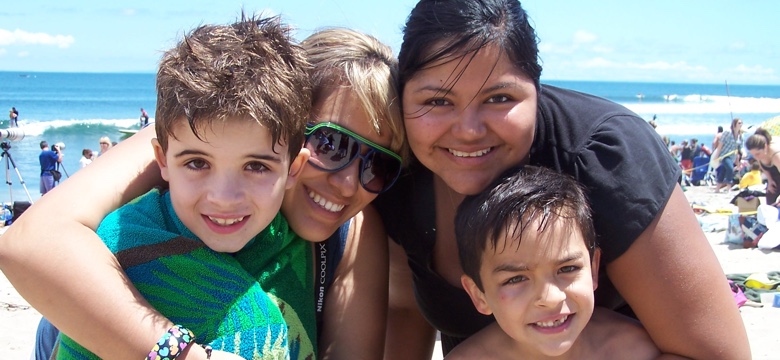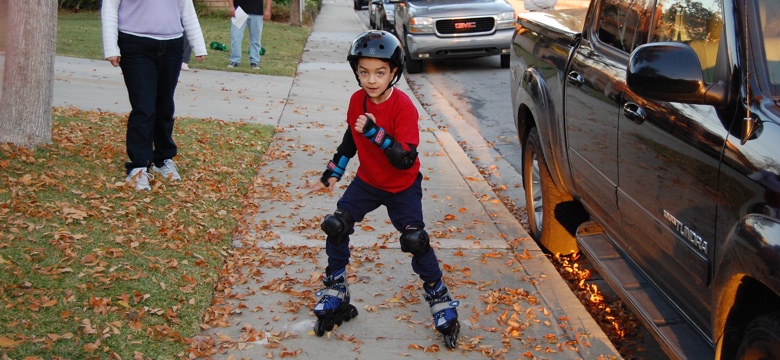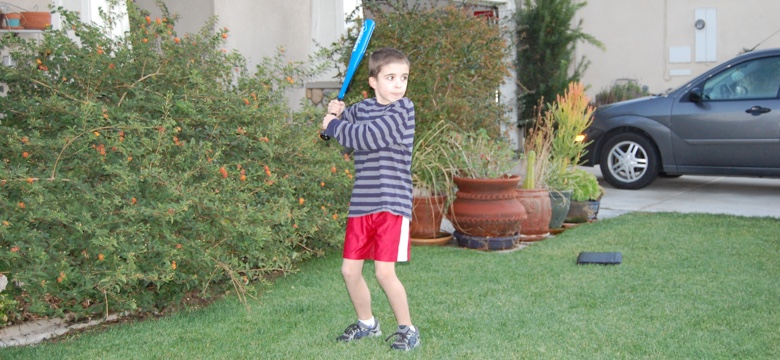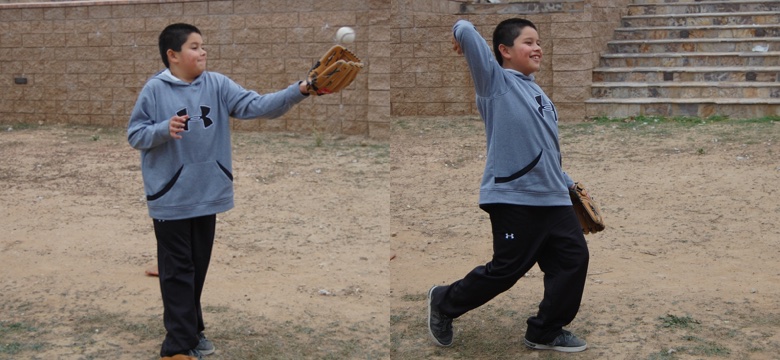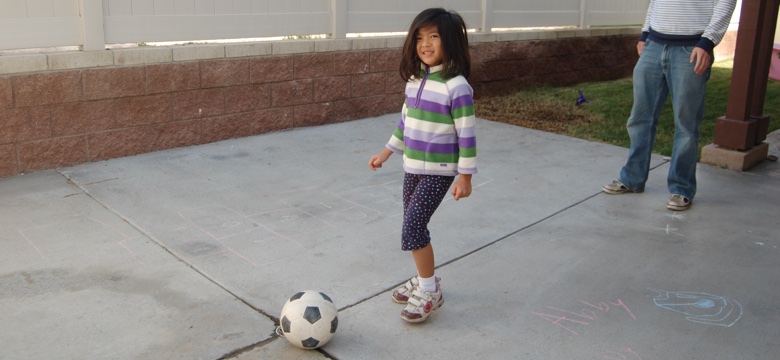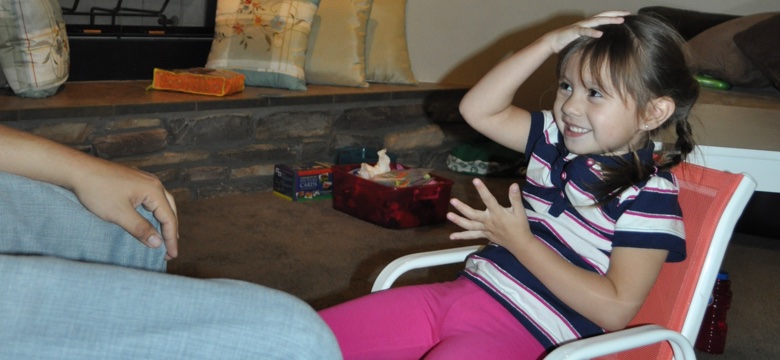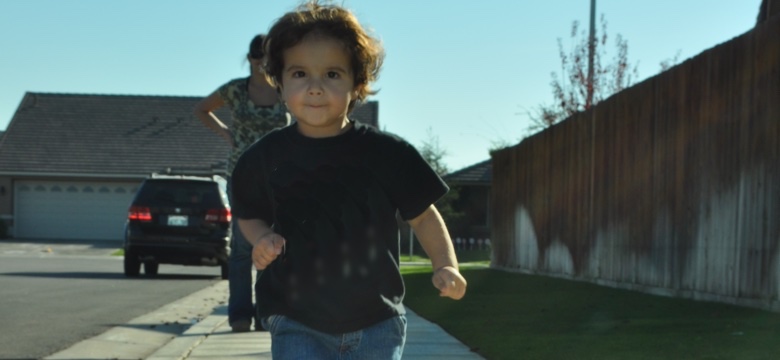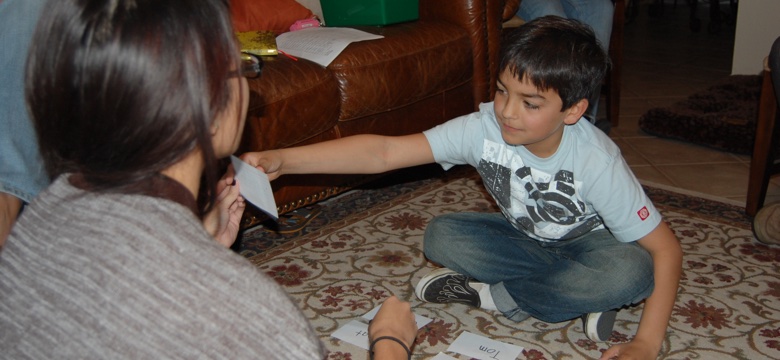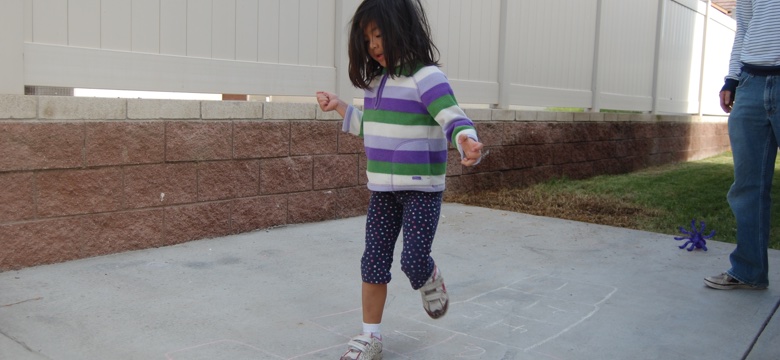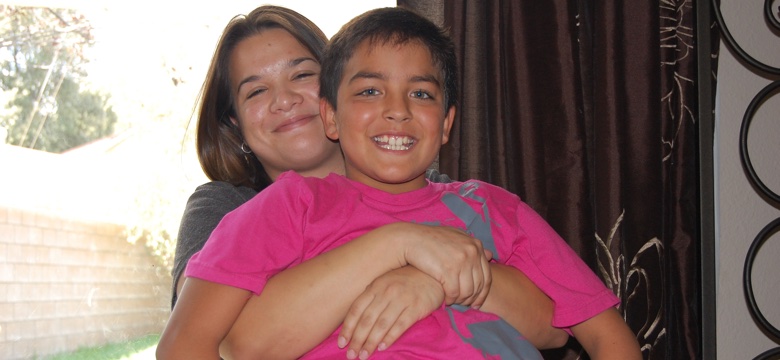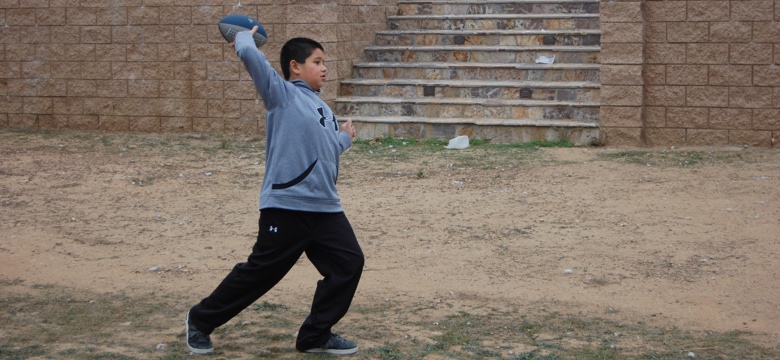 Welcome to ABA BEARS!
ABA BEARS provides early, intensive, and comprehensive ABA treatment to children and adolescents with autism and other disabilities. We work 1:1 (one behavior therapist to one child ratio) with your child at home, in the community, and at school. We help children as young as 18 months and for as long as they need help. All treatment recommendations, including the hours of treatment, are guided by research and the individual needs of each child.
We hope to provide you with sufficient information to help you make the best informed decision for your child's treatment.
Why Choose Applied Behavior Analysis (ABA)?
ABA is the ONLY treatment that has been successfully proven via research to help children with autism achieve typical functioning. The methods, strategies, and results from ABA treatment have been rigorously researched and replicated for more than 30 years. No other treatment has been as thoroughly critiqued, tested, and provided the same consistent results that ABA has. You can find links to research articles on our research page.
Unfortunately, ABA treatment does not sell well. ABA treatment is not a warm and fuzzy therapy that makes you feel good. Instead, ABA is "tough love" type of treatment that is extremely demanding, not only of the children we serve, but for their parents and families. It is stressful and can be emotionally draining. Why? Because we will challenge your child. We will teach your child skills they may not want to learn. We will stretch your child's limits and expand their horizons. We will expose them to difficult and stressful situations and help them successfully navigate them.
ABA helps all children, but is not a right fit for some families. So why would some parents put their children and their families through such a tough program? Because it is EFFECTIVE. Your child will learn, much more than you ever thought possible. Your child's behaviors will get better. You will give your child the best chance to reach typical functioning when you select ABA treatment. More importantly, your child ends up happier and your family ends up in a much better situation.
Why Choose ABA BEARS?
ABA BEARS is the very best at helping children reach their potential. We accomplish this by having unparalleled staff training, superior supervision, and cutting edge treatment practices guided by research and data. All organizations will talk about the quality of their program, but a look at their business practices will quickly dispel any notion of that. We genuinely care about your child and we put your child's learning and progress as our main priority.
A number of families who have been with other ABA providers have learned to dislike ABA. Many have had very negative experiences with their ABA agencies due to a number of factors that are not directly associated with ABA treatment itself. Unfortunately, as funding became more prevalent in this field, more people started ABA agencies for one goal - to make money. The reality is that staff training and quality supervision are expensive and that many agencies have made business decisions that have directly and negatively influenced the quality of care given to children. We have heard of agencies that have provided as little as a weekend of training to 2 weeks of training for staff that have NEVER worked with children, never worked in the field, or both. For those organizations, team meetings are almost non-existent or occur on a monthly basis.
The quality of ABA BEARS is evident to any family who has received our services. You will find not find another agency that takes as much time, energy, or expense in the training of their staff. At ABA BEARS, all behavior therapists undergo rigorous practical and theoretical training. Behavior therapists do NOT work with a child alone by themselves until they demonstrate the ability to independently teach that child with a trainer present. A behavior therapist's training with EACH child usually lasts AT LEAST one month (~3-5 sessions per week) and last about 1.5-2 months. In addition to the overlapped trainings, behavior therapists are also taught behavior theories, principles, and techniques in a lecture and practice session by a BCBA for at least 30 hours. We typically have WEEKLY team meetings for every child receiving at home treatment. Training is expensive and we spare no expense to ensure the quality of our 1:1 staff. Ask other agencies about their staffing and you will find a clear and undeniable difference between ABA BEARS and the rest.
ABA BEARS also differs significantly from most other ABA organizations with respect to the quality of our supervision. All treatment is supervised by a BCBA. Not just in title or on paper. Every ABA BEARS BCBA supervises no more than 8 clinic-based clients at any time. They supervise all team meetings and assist parents during parent training sessions. Every family has direct personal contact with their BCBA on AT LEAST a bi-weekly basis.
ABA BEARS also proudly uses the most advanced treatment techniques and procedures. We feel that we are on the cutting edge of behavior treatment, always improving upon the techniques and strategies we use. Every child is unique and has their own individual strengths and weaknesses. We do not have a set curriculum. We tailor every child's treatment specific to his or her needs. You can find out more about our programming philosophy and practice on our services page.
Where Does ABA BEARS Provide Service?
ABA BEARS provides intensive and comprehensive treatment in 3 main regions in California - Bakersfield, North Los Angeles (where the 405 & 101 meet), and the Inland Empire (east of the 57, as far west as Chino Hills and as far east as Redlands & Yucaipa).